We are blessed
Community Table has been able able to grow into one of the finest hunger relief and self-sufficiency human service agencies, one that serves as a model for others.
Community Table's rich heritage of high quality community support is among the best on the Front Range. Our community members often volunteer for decades. Volunteers of all ages ensure the success of our events or host third party events on our behalf. Individuals and organizations also hold hundreds of independent, self-organized food drives resulting in hundreds of thousands of pounds each year. They provide us with financial support as well.
"…thank you to all of the volunteers. Everyone is always so friendly and smiling. My family has come across hard times and I just want to say you are all appreciated."
Volunteering
Volunteering at Community Table is a privilege. We aren't for everyone, and everyone is not right for us. Our volunteers are special, dedicated, and in it for the long haul.
If you want to be part of that kind of volunteer organization, continue to our volunteer page. There you'll find out how to apply, information about community service opportunities, and more.
Food Drives are the life-blood of our ability to serve our neighbors-in-need. They are also an alternative to volunteering. After all, the time you and your team spend collecting food is really volunteering. It's the best "short-term" service you can provide.
We regularly update our list of most needed items so that you will always come bearing the right gifts. We also ask that you spend some time reading our Food Drive page for tips on logistics and other assistance.
Everyone loves to have fun. That's why events are so important to Community Table's community of friends and supports. From our Signature Annual Events to the hundreds of individually hosted events by supporters, groups and business throughout the year, there is seldom a week when something isn't going.
Access the Events page for a listing of what happening, drop by or RSVP, and help Community Table raise awareness and funds to support our mission.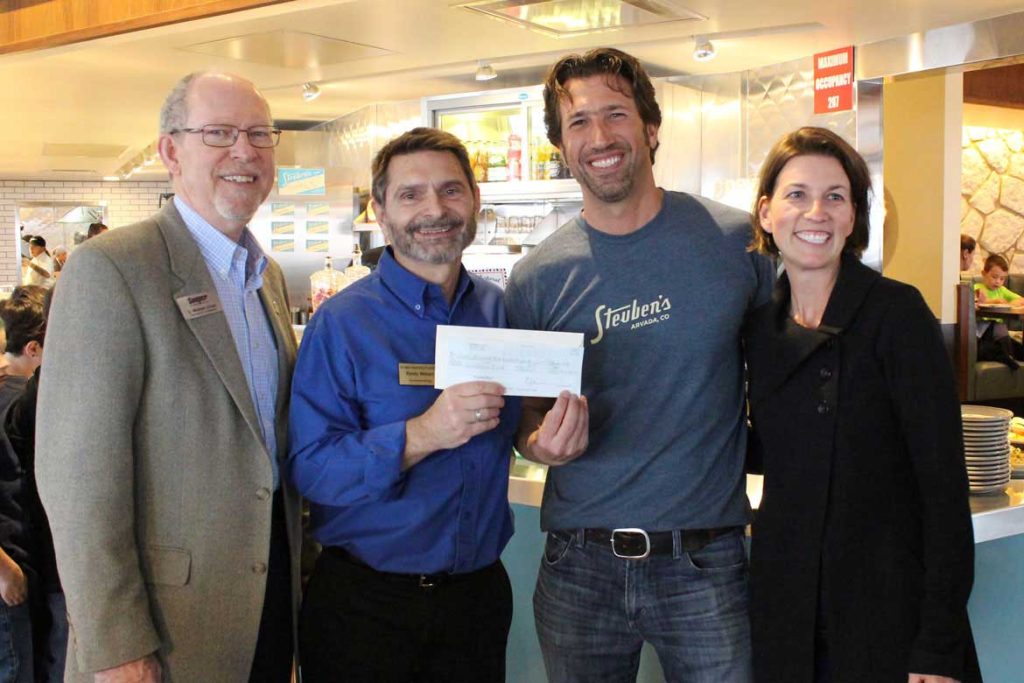 There are so many ways to donate to Community Table that you will find opportunities on various pages on our site that are specific to a program or goal. A great place to learn more about our fiscal transparency, Annual Giving Campaigns that we participate in, and third party giving platforms is to visit our Financial Support page.
You can also learn about various unrestricted gifts, designated gifts, and memorial gifts that you can engage in.
"What wonderful, non-judgemental professionals that volunteer there! The food is always top-notch, and well-presented. The pantry is clean and bright and I always feel welcomed there with sincerity."