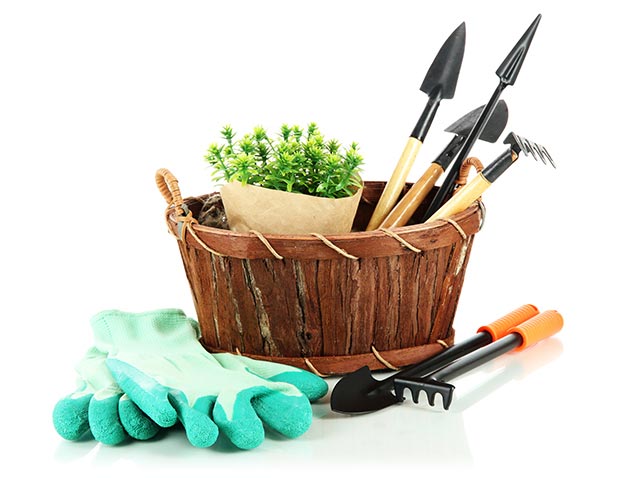 Community Table offers programs in two essential areas:
Hunger Relief and Self Sustainability
If you meet the requirements below for any of our assistance programs, call us today at 303-424-6685 or email us at info@cotable.org to get started.
"It was really hard for me to come to the food bank. I have worked all my life but got laid off after 12 years…. Thank you for being there at one of the most difficult times in my life."
Hunger Relief
Community Table provides hunger relief services to qualifying individuals and families through a variety of programs. To receive food through our  Food Pantry, clients must:
Live in our service area *
Bring a piece of mail that was received at your current address which is postmarked or dated within the last 30 days. If a bill is used, the issue date must be within the last 30 days ( "due" dates CANNOT be used.)
Bring a Photo ID
* Our service area is defined as:
North to 120th Street

South to 26th Ave.

West to Hwy 93

East to Sheridan Blvd.
For those unable to provide proof of service area residence, individual special circumstances may be considered based on an individual intake assessment.
Self Sustainability
Bridge: verb ___/brɪj/
as in: to bridge the gap/gulf, etc › to make the difference between two things smaller.
Bridges to Opportunity began in 2014 as one of several pilot programs throughout the country that serves as a model for other food banks seeking to provide client support beyond basic services. Community Table was chosen, in part, because of their proven ability to pilot new service concepts. Since the pilot program grant ended in 2016, Bridges to Opportunity continues to adjust and expand program components to meet the needs of the community it serves.
The Bridges to Opportunity program infrastructure has been developed with quality program components that offer services and assistance that can result in life changing improvements.  The program components were developed in partnership with many community agencies in the spirit of collaboration and to avoid duplication of services.  Services build on existing community resources whenever possible in an effort to educate clients on the rich community resources available to them and to encourage self-help and self-advocacy.