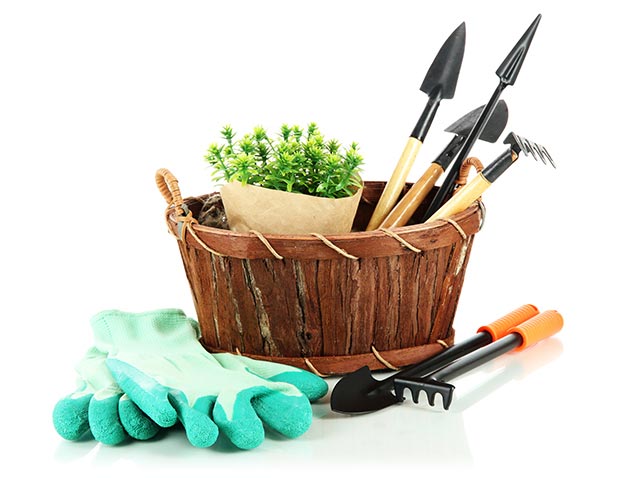 Community Table offers programs in two essential areas:
Hunger Relief and Self Sustainability
If you need food or other help, call us today at 303-424-6685 or email us at info@cotable.org to get started.
"It was really hard for me to come to the food bank. I have worked all my life but got laid off after 12 years…. Thank you for being there at one of the most difficult times in my life."
Hunger Relief
Community Table provides hunger relief services to qualifying individuals and families through a variety of programs. To receive food through our  Food Pantry, please bring a PHOTO ID and visit during our shopping hours:
Monday, Tuesday and Friday: 12 noon – 3:45 pm
Wednesday: 12 noon – 5:45 pm
Thursday: 10 am – 3:45 pm
Human Services
Human Services can help those struggling to meet basic needs by providing compassionate and friendly one-on-one help. Our team can assist in applying for public benefit programs, connect you to needed services, resources and financial assistance programs.
Contact the Human Services Staff:
Shannon MacDonald: 720-437-6398 or smacdonald@cotable.org