Life challenges can come out of nowhere … or they can sneak up over time. It can happen to any of us.
Here are some of the ways Community Table can help:
We provide hunger relief services to families and individuals in many ways, and since we're part of the Link2Feed network, getting the food you need is easier than ever.
*Community Table is an equal opportunity provider.
Client Choice Food Pantry
You must live on the west side of 1-25 to shop in the pantry.
When you shop in our Client Choice Pantry, you can choose the foods your family wants and needs, including fresh fruits and vegetables, meat, frozen food, dairy products, canned goods, bread, personal care items, pet food and more. 
Please bring a piece of mail dated within the last 30 days with your name and address, a photo ID and your Link2Feed card, if you have one, to shop in the pantry.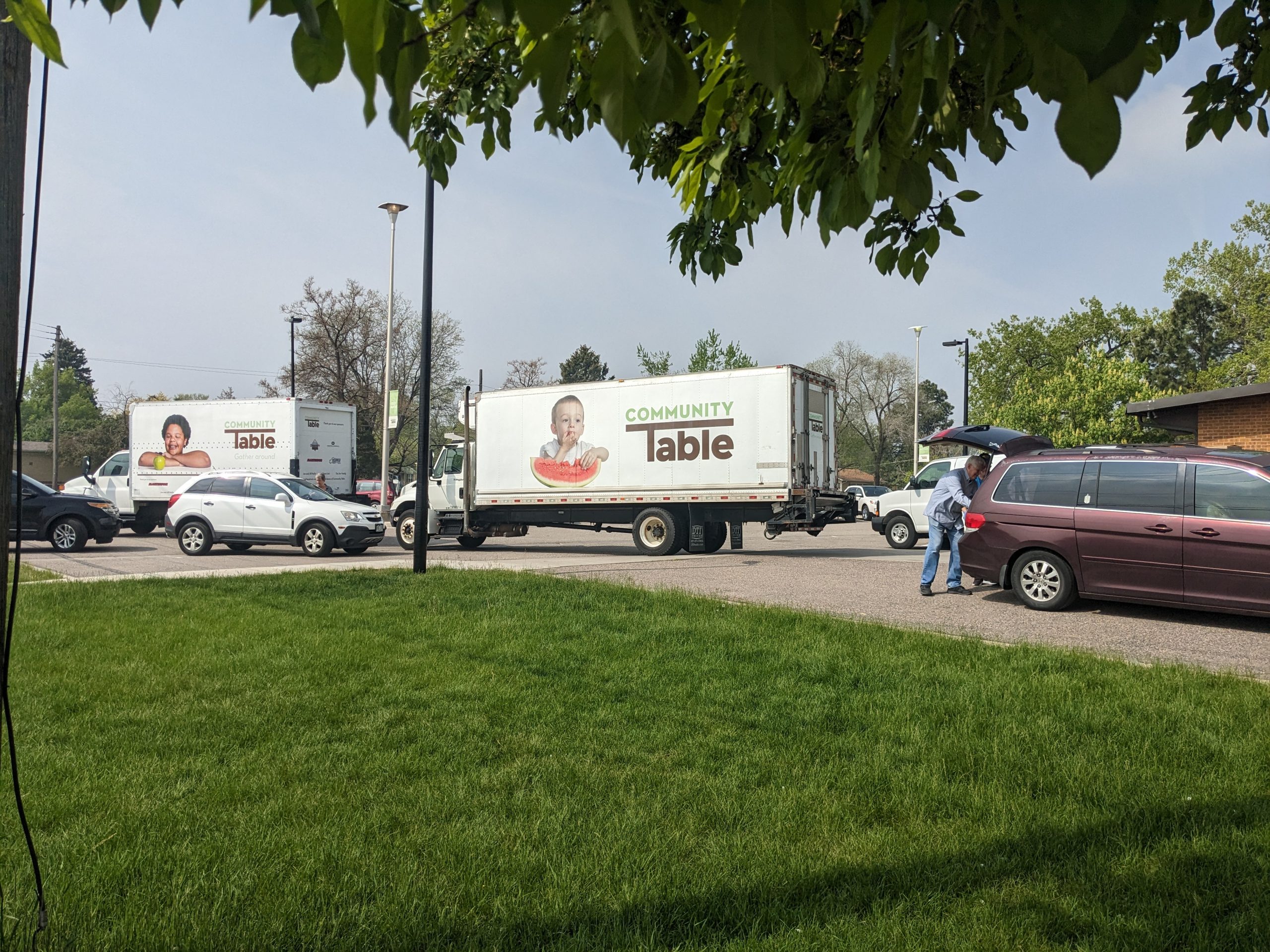 Drive-Thru/Walk-Up Food Boxes
No time to shop? Our pre-packaged food boxes are a fast way to get the food you need. Drive or walk up and pick up a box filled with fresh fruits and vegetables, meat, frozen food, dairy products, canned goods and bread. Food boxes are available during the hours listed below. TEFAP is NOT available for box pickup.
Pantry Shopping/Food Box Hours:
Tuesday and Friday: 12 noon – 3:45 pm
Wednesday: 12 noon – 5:45 pm
Thursday: 10:00 am – 3:45 pm
The Emergency Food Assistance Program (TEFAP)
We partner with Food Bank of the Rockies and the USDA to provide additional food to families and individuals. To receive TEFAP food, you must meet eligibility and income guidelines. TEFAP is ONLY available for pickup from our Client Choice Food Pantry. To learn more and see if you qualify, please visit our TEFAP Guidelines page.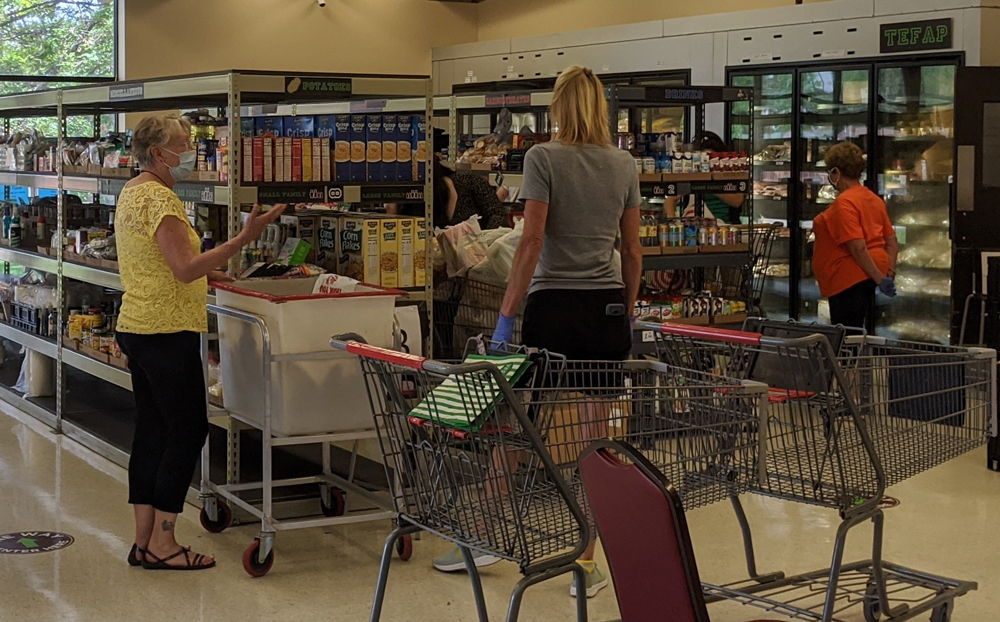 Everyday Eats (CSFP - Commodity Supplemental Food Program)
We partner with Food Bank of the Rockies and the USDA to provide additional food assistance to adults ages 60+. We distribute Everyday Eats food boxes in our parking lot on the third Wednesday of each month between 9:00 and 11:00 am. You must meet income and other eligibility guidelines to participate.
Mobile Pantry brings food to under-served communities, including seniors and disabled adults at low-income housing complexes, homeless students at community college campuses, families living in "weekly" motels, seasonal farmworkers at mobile home parks and more. Know a community that needs food assistance? Contact James at 720-573-6300 or jnormandin@cotable.org.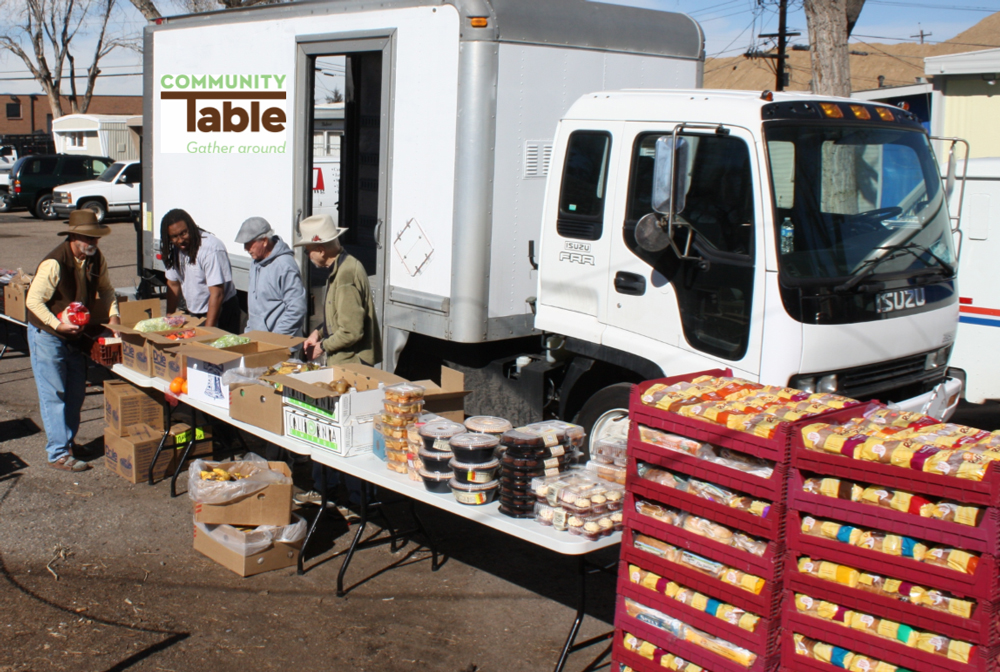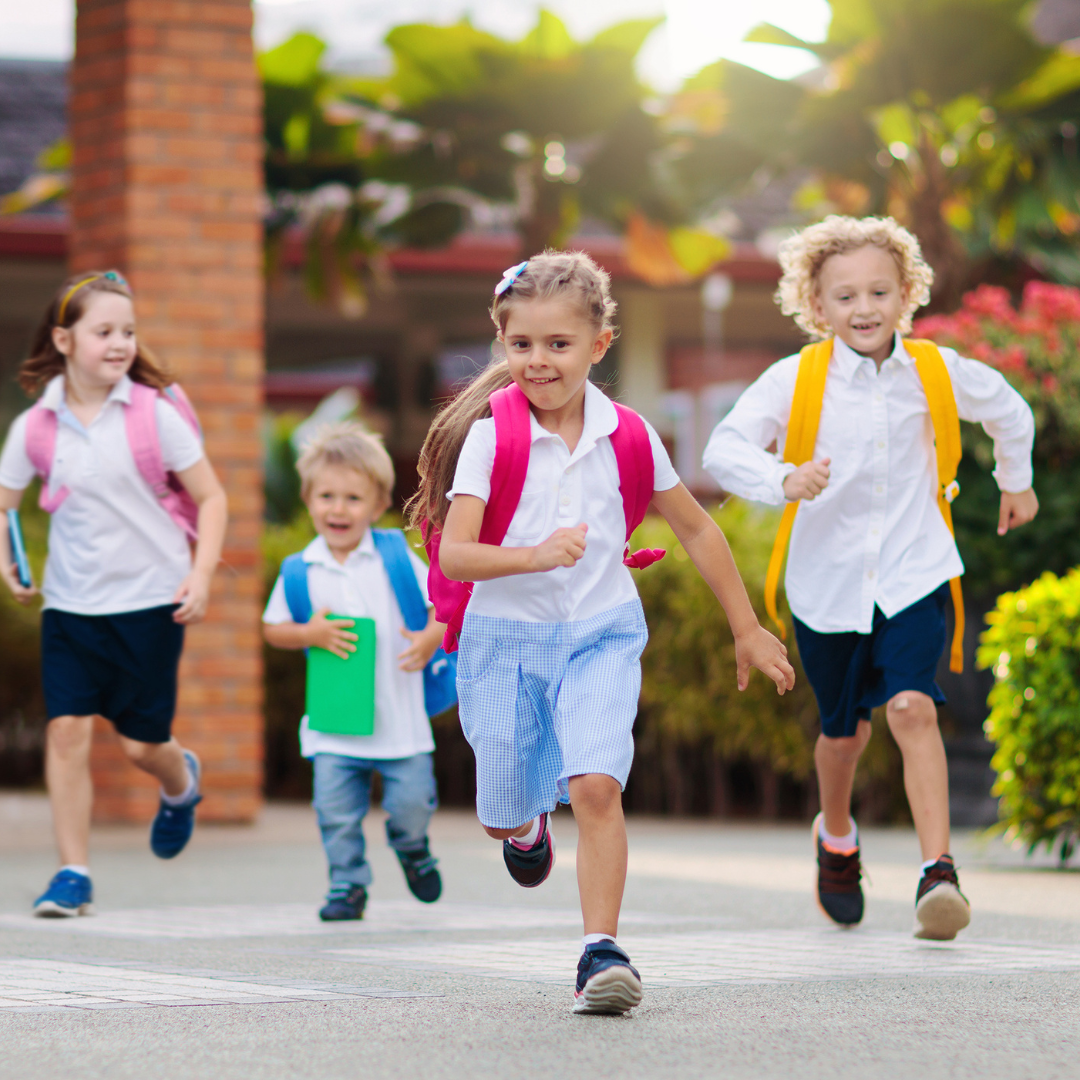 Provides hungry schoolchildren and homeless teens with snacks, ready-to-eat meals and weekend food to help ensure that all students are well-nourished and ready to learn. Please contact a counselor at your child's school to participate. For more information, contact James at 720-573-6300 or jnormandin@cotable.org.
We can help with more than food.
Community Table offers many assistance programs to help you and your family. Whether you need help with housing expenses, public benefits applications, homelessness or healthcare, we provide compassionate and friendly one-on-one help.
We may be able to provide financial assistance to help with your family's basic needs. If you need help with rent, water bills, sewer bills, deposits or other expenses, the first step is to speak with an assistance program team member. Please use the link below to schedule a phone meeting.
Please Note: Due to limited resources, we only provide financial assistance for residents of Arvada, Wheat Ridge and Westminster.
Financial Assistance Phone Meeting
For help with gas and electric bills, please contact Kennedy at kclark@cotable.org or 720-437-6399.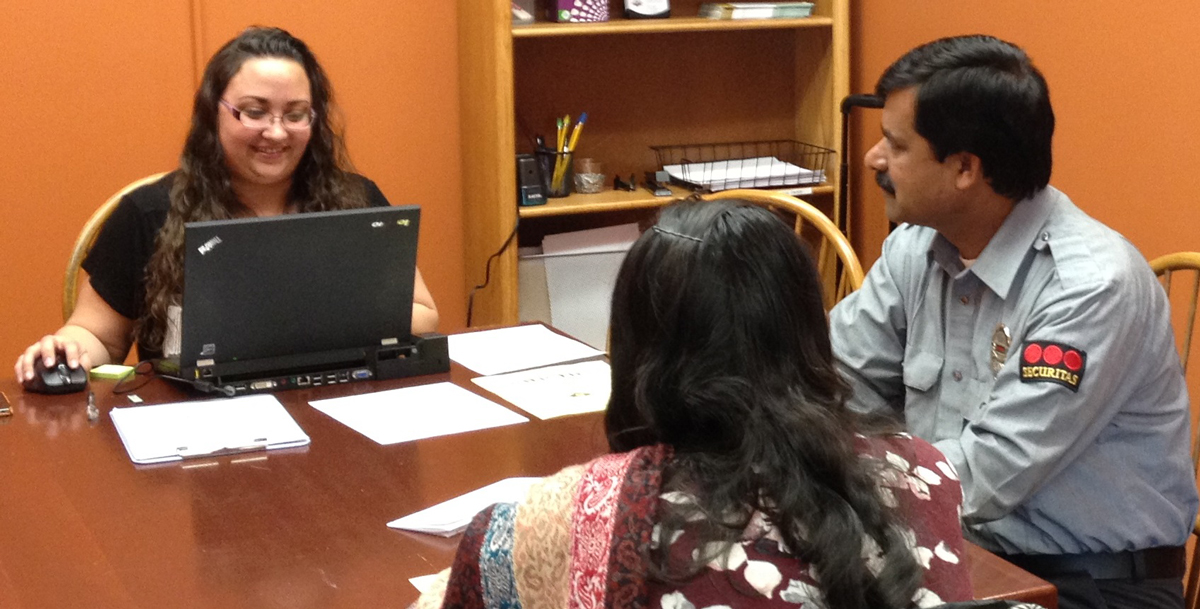 Public Benefits Application Assistance
Public benefits help fill in the gaps by providing extra income and support for you and your family. We can help you complete applications for SNAP (food stamps), financial assistance, healthcare, veterans' benefits, disability support, housing assistance, renewal paperwork and more. We also host Jefferson County Human Services and Benefits in Action weekly to assist with complex applications. Please check our event calendar for dates and times.
In partnership with the Jefferson Center.
When you're feeling overwhelmed, the Jefferson Center can help. You can talk to a therapist through a secure computer kiosk, find out about resources and benefits, or get support for a crisis or trauma.
This FREE service is available at Community Table during our regular service hours. Just ask to use the kiosk during your next visit.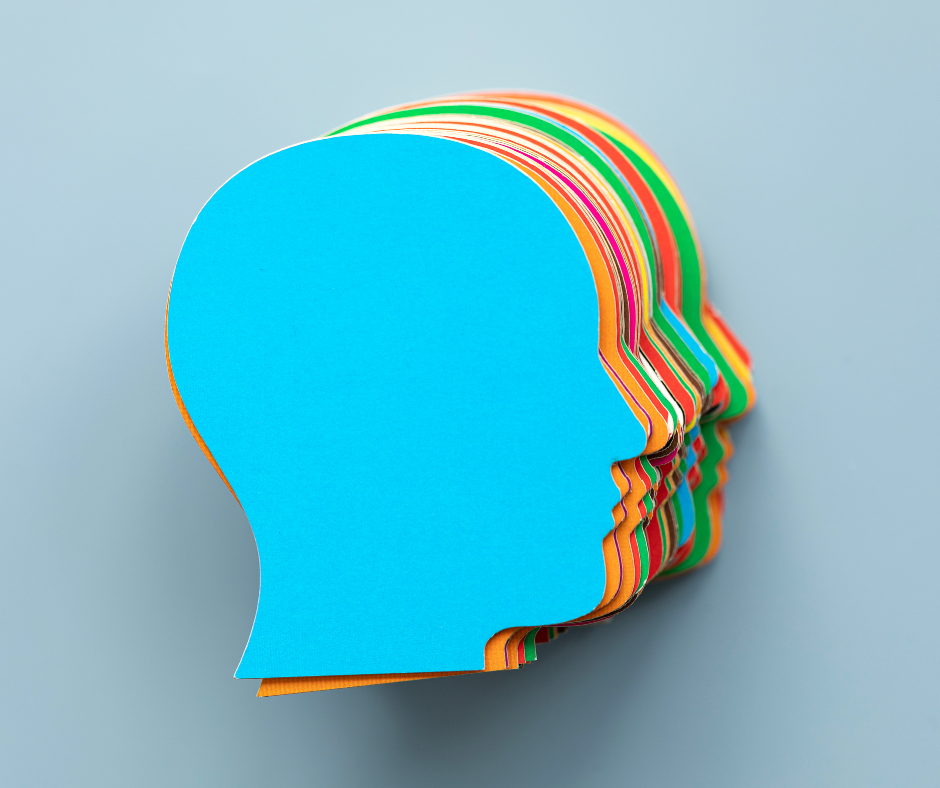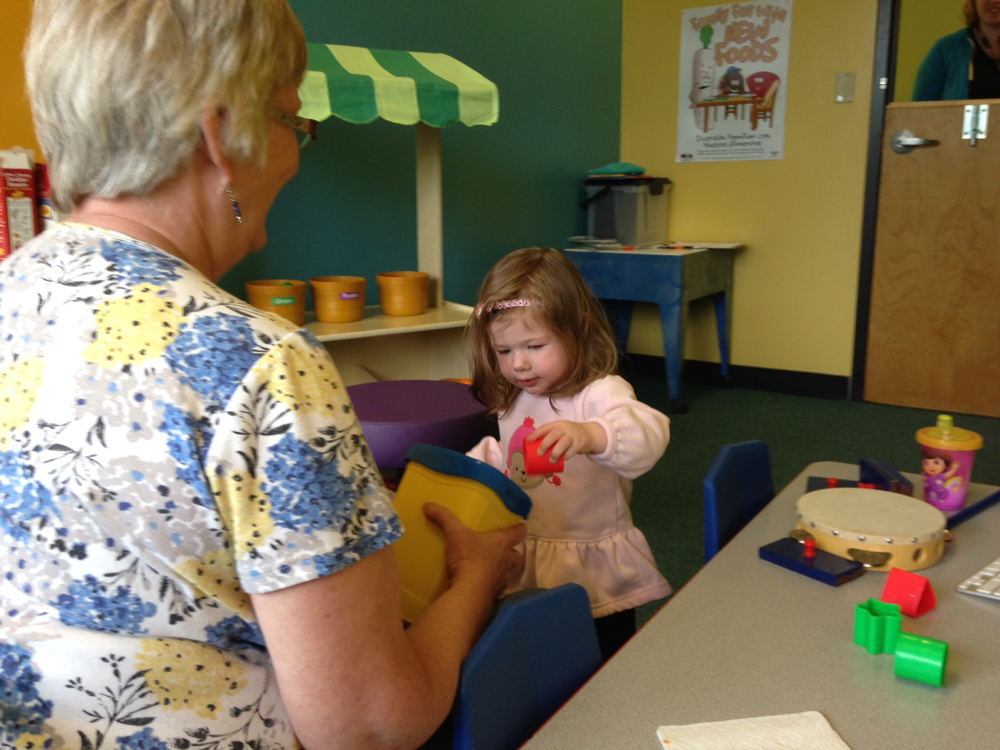 We provide a play area where we watch your children so you can shop in the pantry and access other needed assistance. Our supervised children's play area is open:
– Tuesday, Wednesday and Friday: 12:00 – 3:30 pm
– Thursday: 10:00 am – 3:30 pm
Please do not leave children unattended in the play area when supervised care is unavailable.
For more information, please call 303-424-6685.
If you are experiencing homelessness, we can help connect you to services and resources. We also partner with local organizations to provide shower and laundry facilities, cold weather shelters and health and well-being services. 
Community Table Health Clinic
TEMPORARILY CLOSED. Check back for more information and reopening date.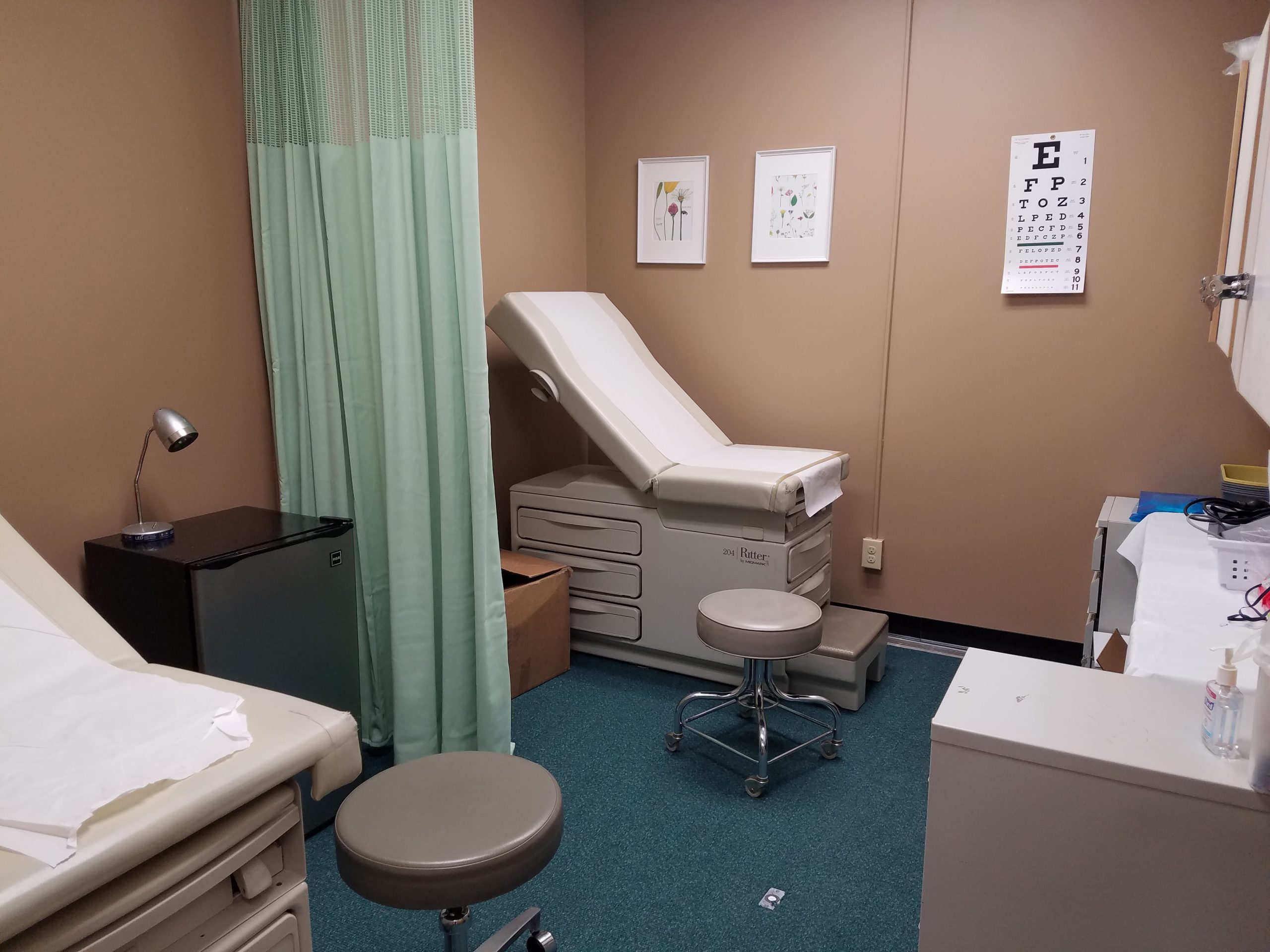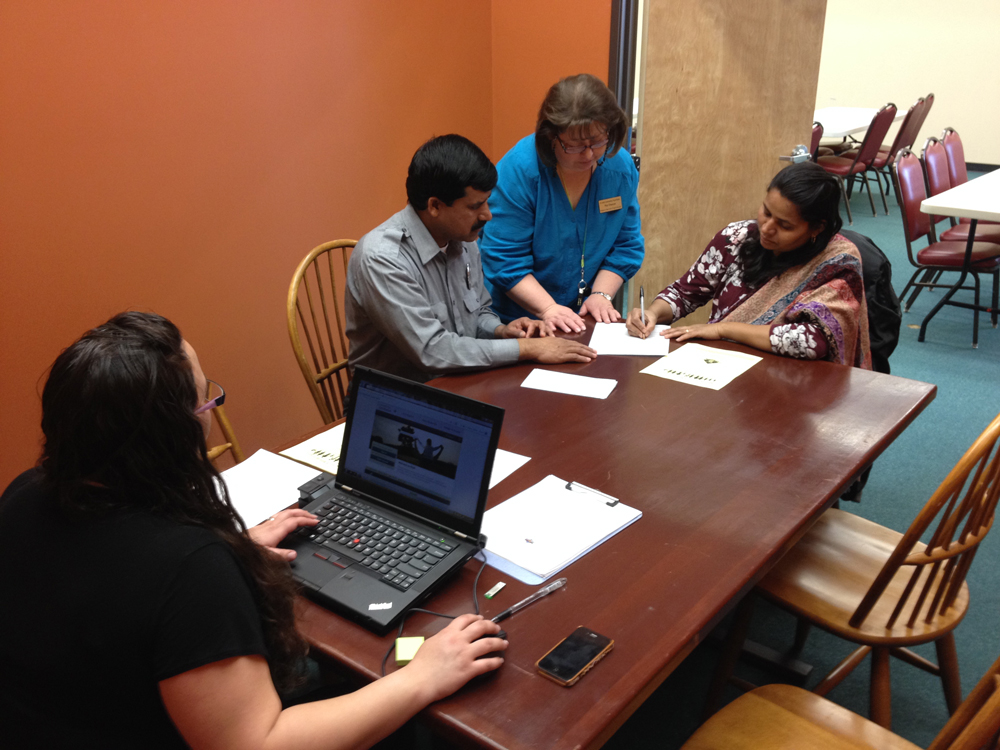 Through our partnership with Goodwill Colorado, we can connect you to the ReHire program to help you develop the skills you need to find and hold a job. ReHire combines wage-paid work, job skills training and supportive services to help people facing barriers to employment succeed in the workplace.
"The ReHire Program helped me to move past homelessness and into my own apartment. I have a job now and have learned that anything is possible. I have hope now for my future." – Theresa, formerly homeless veteran
To learn more about ReHire Colorado, please contact Shannon at smacdonald@cotable.org or 720-437-6398.
Start preparing for the future today!
If you're ready to get your GED, we can help. Our GED Test Preparation program provides a study site, study materials, and, when available, financial assistance to pay for GED testing fees. We'll even connect you with a personal volunteer tutor to help prepare you for the test.
To learn more about our GED Test Preparation program, please contact Shannon at smacdonald@cotable.org or 720-437-6398.
We've teamed up with No Smile Left Behind to offer onsite dental care. Treatment is FREE with Medicaid, and most private insurance is accepted. Registration is required. Click here to learn more and register.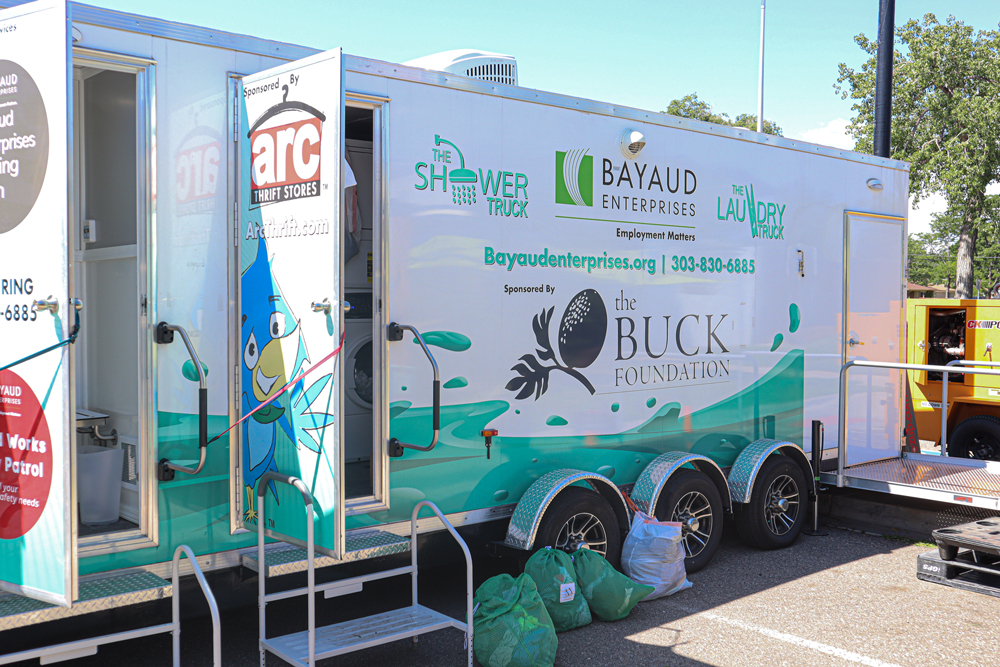 Shower and Laundry Services
We've partnered with Bayaud Enterprises to provide FREE laundry and shower services in our parking lot. Shower and laundry trucks will be at Community Table every Friday from 9:00 am to 3:00 pm, weather permitting. The last load of laundry is taken at 1:00 pm.
The trucks provide a safe and private environment to shower and wash your clothes. As part of the shower program, participants receive new underwear, socks and toiletries. We provide detergent, bleach, and dryer sheets for those needing laundry services.
Cooking and Nutrition Programs
We've teamed up with Cooking Matters for delicious food tips, tricks and recipes for cooking on a budget. A chef from Cooking Matters will be onsite monthly to demonstrate how to prepare delicious meals using TEFAP food and other ingredients from our Client Choice Pantry. You don't need to register for FREE cooking demos. Drop by any time during demo hours to watch and sample.
Cooking Matters also offers a live cooking class monthly at Community Table. Adults participating in the cooking class receive a $10 grocery gift card. Registration is required. Click here to register.
Please see our event calendar for upcoming dates, times, demos and cooking class topics.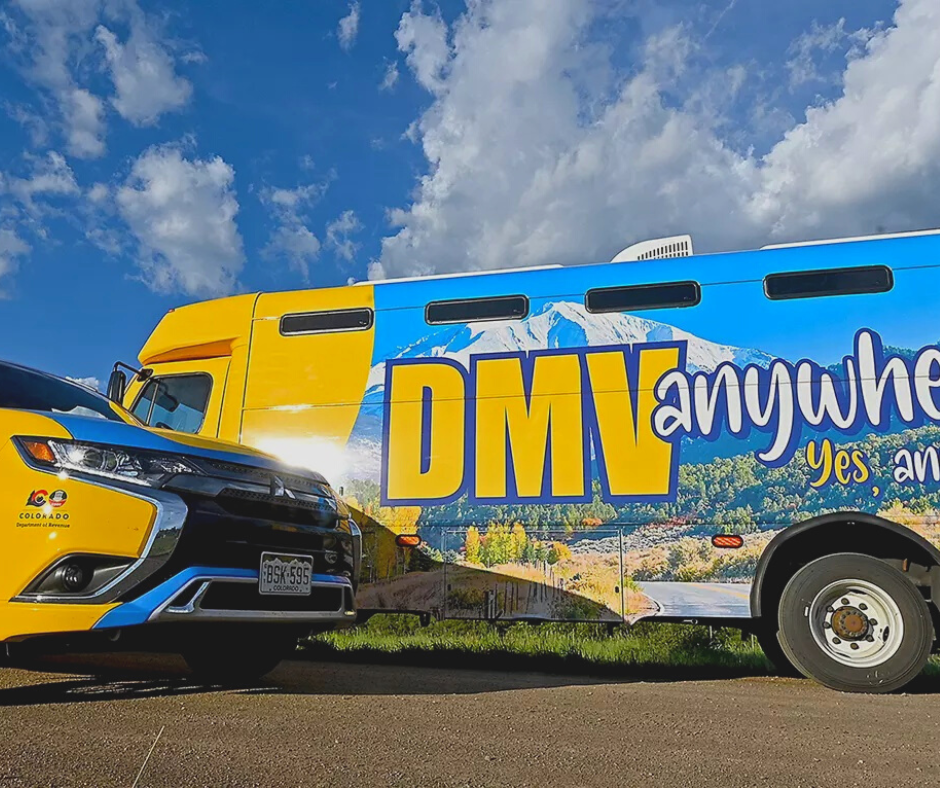 We've partnered with DMV2GO to provide DMV services in our parking lot m. DMV2GO is the Colorado Division of Motor Vehicles program on wheels that makes it easier for people to access motor vehicle services by bringing the DMV to them. Services Include issuing new Colorado driver's licenses and identification cards, processing out-of-state transfers, accessing motor vehicle records and more. Checks, credit and debit cards only. No cash accepted. Third Friday of the month from 9:00 am – 3:00 pm.
No appointment is required. Please see our event schedule for upcoming dates.
Click here for more to learn more about DMV2GO.
When we sit down to dinner, we thank God for the food bank.
During these tough financial times, the Community Table food bank has been a real lifesaver. When you're hungry, it isn't easy to focus on much else. The volunteers and staff are kind and friendly. The food is well organized, and the portions are generous. I am truly grateful for their assistance.
I love this food bank. The people are very kind, and the food is never spoiled. The selection is awesome, and you get to choose your own stuff. They always have unlimited bread. They have computers, and the Bridges program is really nice too if you need more help.
Thank you very much for being here for those of us who need you. I cried when I left after receiving food. You took a huge weight off my shoulders. God bless you and everyone there.
Very nice and helpful people. I needed some food because my cabinets were bare, so I went there, and they helped me out. I love my Community Table.
I found Community Table on the state's resource page and am so thankful for everyone involved with the organization. Not only were they super friendly, but the quality of the food and the incredible amount was also so appreciated.