Slide
Need food or
other assistance?
We offer food, help and hope for struggling families throughout the northern metro Denver area and surrounding communities.
Slide
Ready to lend a hand to help feed your neighbors in need?
Volunteers are the heart of our organization, helping us collect, sort and distribute nearly 1.5 million pounds of food annually.
Slide
When you donate to Community Table, you help ensure families have access to the food and assistance they need to thrive
The May 2023 food and assistance e-newsletter is now available online. Click the link below to read about the programs and events happening at Community Table that may help you
We're partnering with Food Bank of the Rockies and joining other hunger-relief organizations in Colorado that use Link2Feed to help families get the food and resources they need quicker, easier
Here's what people are sharing about our community impact.
Community Table began in 1982 as a grassroots food pantry in Arvada. Decades later, thanks to generous community support and hundreds of thousands of volunteer hours, we have grown to be one of the largest emergency food providers in the region.
Over the years, we've expanded our calling by adding programs and resources struggling families need to lift themselves out of poverty, including emergency financial assistance for rent and utilities, public benefits application assistance, client computer room and more. Even so, our support for those in need continues to grow. We now offer showers, laundry services, medical and dental care and even nutrition and cooking programs. With your continued support, we know we can do even more to help people in need.
Every day we're guided by our mission: Food. Help. Hope.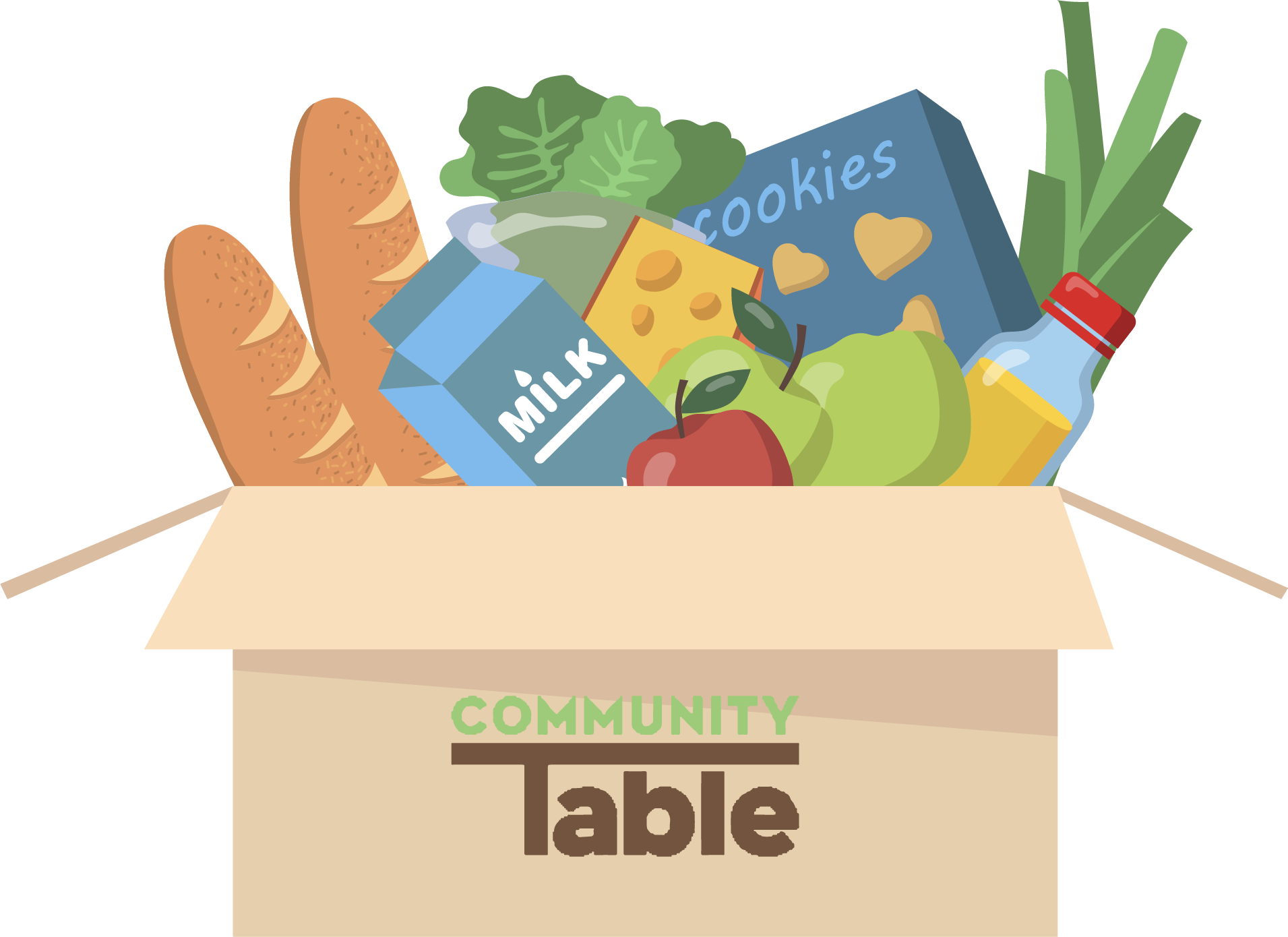 Community Partners and Recognitions