Description
Through the Client Choice Food Program, qualifying individuals and families who live in our service area (26th Avenue to 120th Avenue and Sheridan Boulevard to Hwy 93) may receive food from our client choice selection area. Each client selects a supply of food based on household size. Families and individuals may use this program 12 times a year, based on the date of their first visit. Once the 12 visits are complete, clients must wait until the anniversary date of their first visit to receive additional food. Therefore, we encourage clients to spread their visits out appropriately so that they can receive supplemental food as needed through the year.
Requirements
To receive food through this program a client must live within the service area. Bring a piece of mail dated within the last 30 days and have a photo ID. For those unable to provide proof of service area residence, individual special circumstances may be considered based on an individual intake assessment.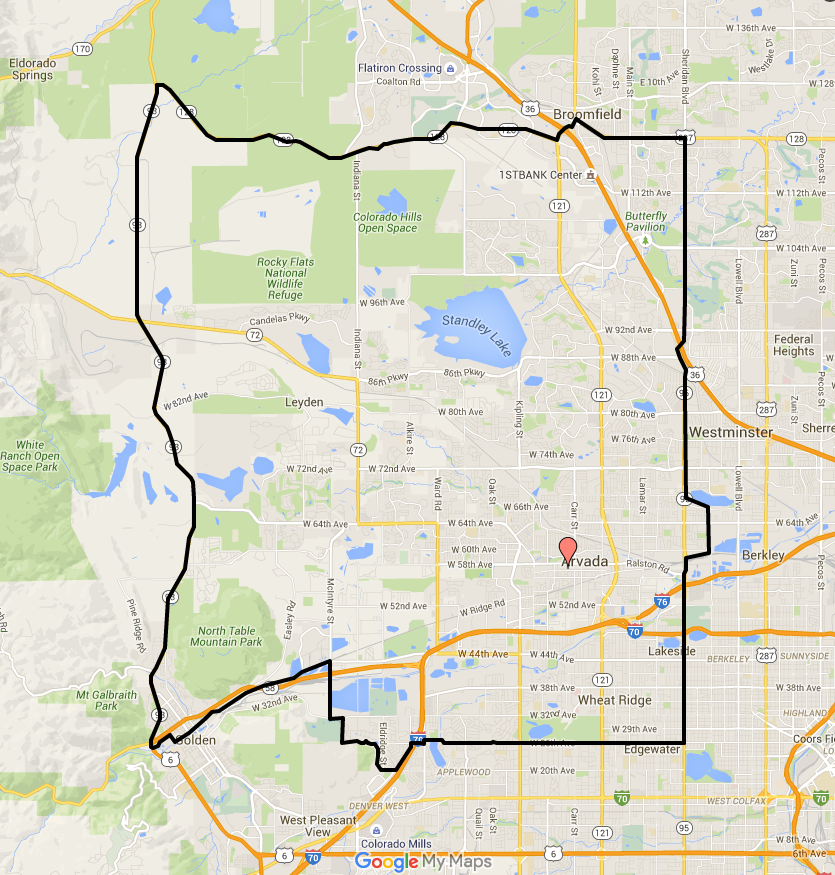 Please consider a cash gift to help our Client Choice Program stay strong. Your donation of $400 provides once-a-month, emergency food for an individual for a year. Each $1.00 you donate provides us with $2.50 of purchasing power. We will also gladly accept food and some personal care items.
"The kids and I have had a tough go the past three years and I really appreciate the folks there who give so freely of themselves and their time to make our lives a little better and less stressful"