Once a Month Commodities for Seniors
Community Table partners with the USDA Commodity Supplemental Food Program (CSFP) and the Food Bank of the Rockies to provide once a month food assistance to low income seniors. Effective November 1, 2019, changes will be made to the food package to provide participants with more food and more variety, and to better align with ChooseMyPlate.gov and current nutrition guidelines.
In the enhanced monthly food package, some of the changes will include:
• Double the amount of vegetables
• More protein, including plant-based proteins such as canned and dry beans
• More options within each food category, such as brown rice and soup
• Smaller package sizes of rice, oatmeal, grits, dry beans, and non-fat dried milk that are more appropriate for small households and that allow participants to receive a greater variety of options in their food package each month
To see a side by side comparison of package enhancements, click CSFP Changes Side By Side Chart Oct 2019here!
Food boxes are distributed the 3rd Wednesday of each month from 9:00 AM to 10:30 AM.
Requirements
To receive food through this program a client must live within the service area and bring in a picture ID and a piece of mail dated within the last 30 days.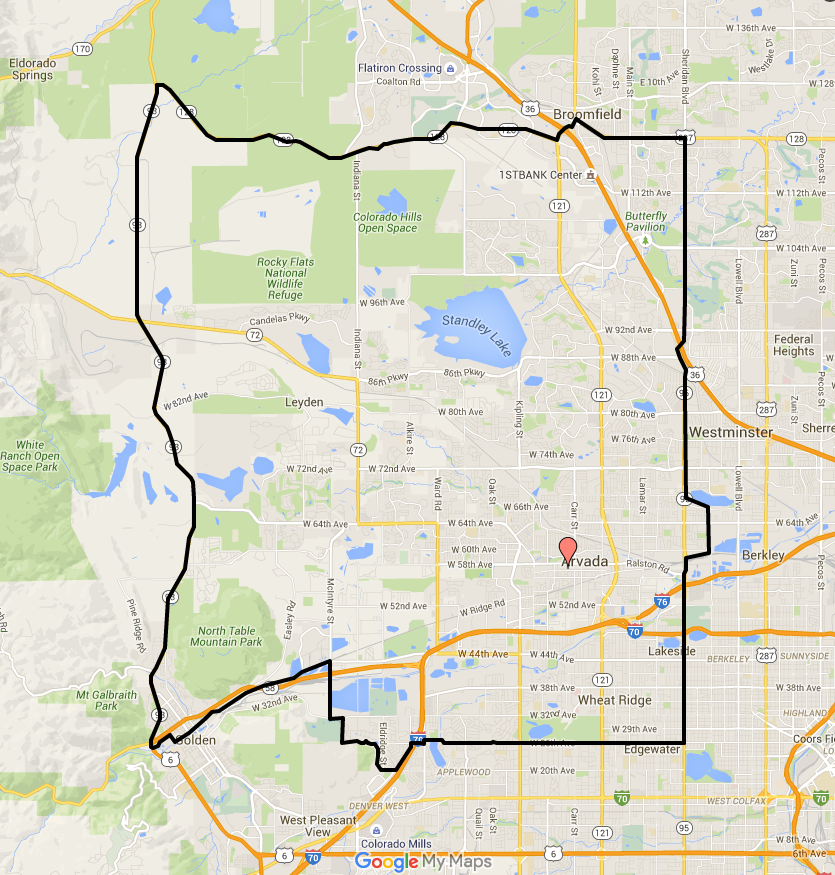 More than 800 individuals 65+ received services from Community Table in the last year – with many services made possible through our ability to purchase $2.50 in healthy, nutritious food for each $1 donated. In addition to the Senior Commodities partnership with the Food Bank of the Rockies, Community Table welcomes seniors to visit the Food Bank to obtain healthy and nutritious food at our Client Choice Food Pantry. In addition, Community Table Mobile Pantry program brings food to the residents of Arvada House once a month. $400 provides once a month, emergency food for an individual for a year.