Martinez Mobile Dental is now offering free basic dental care for adults and children at Community Table on the SECOND Thursday of each month between 10:30 a.m. and 2:30 p.m. Walk-ins are welcome. No appointment is necessary. First come, first served.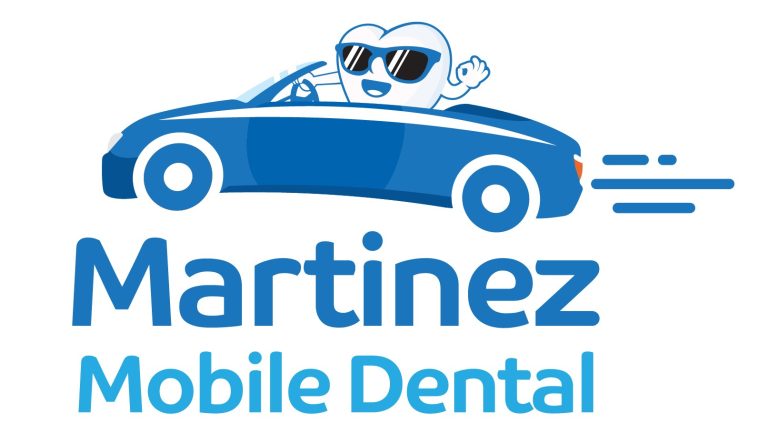 For more information, please contact Antonio Martinez at 303-945-5231
Martinez Mobile Dental doctors and hygienists have many years of experience working within the community. They have earned the trust of their patients, by providing quality and compassionate care.